Malaviya National Institute of Technology, Jaipur (MNIT)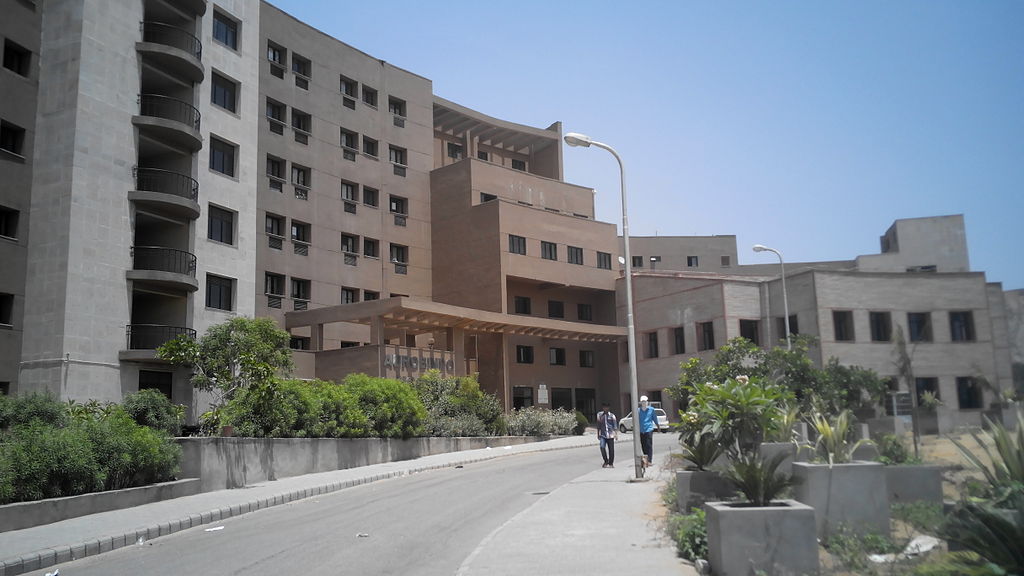 Overview
The Malaviya National Institute of Technology (MNIT), is a public engineering institute located in Jaipur, Rajasthan, India. It was established in 1963.
MNIT is a premier engineering institution of India and is placed 4th by various ranking agencies among National Institutes of Technology.
Website: http://www.mnit.ac.in/
Courses Offered
Currently, NIT Jaipur offers Bachelor of Technology (B.Tech.) programs in 8 disciplines. They include:
1. Chemical Engineering
2. Civil Engineering
3. Computer Science and Engineering
4. Electronics and Communication Engineering
5. Electrical Engineering
6. Architecture
7. Mechanical Engineering
8. Metallurgical and Materials Engineering
NIT Jaipur offers M.Sc. program in Chemistry, Maths and Physics and M.Tech.  in all fields of engineering disciplines in MNIT. NIT Jaipur also offers Ph.D. program in the field of engineering and basic sciences. It also offers MBA course.
Admissions
The admissions to B.Tech courses happen through JEE-Main ranks. There is a reservation of 50% for the students hailing from the home state.
Admissions to the M.Tech programs are by the GATE exam conducted by the IITs and IISc. The postgraduate admission is on the basis of research and interviews by the appropriate screening committees.
Cut-offs (First Round- GM- B.Tech)
| | | |
| --- | --- | --- |
| Discipline | Home State | Other State |
| Architecture | 2697 | 1738 |
| Chemical Engineering | 18919 | 20237 |
| Civil Engineering | 15294 | 20427 |
| Computer Science and Engineering | 4539 | 5931 |
| Electronics and Communication Engineering | 8167 | 9237 |
| Electrical Engineering | 9416 | 13227 |
| Mechanical Engineering | 10643 | 13321 |
| Metallurgical and Materials Engineering | 28810 | 29271 |
For more information, visit: http://josaa.nic.in/Result/result/OpeningClosingRank.aspx
Placements
The Training &Placement Cell collaborates with leading organizations for setting up internship and training program of students. The Office interacts with many companies/industries in the country, of which nearly 200 companies visit the campus for holding campus interviews.
http://www.mnit.ac.in/placement/placement.php
Facilities
1. MNIT has 10 boys' and 2 girls' hostels with an accommodation capacity of about 3000 students.
2. Facilities for sports and games include a soccer ground, a cricket ground with nets, three basketball courts, three lawn tennis courts, three volleyball courts and three raw volleyball courts, one indoor badminton court and other outdoor badminton courts, a gymnasium, a billiards room, a chess room, a jogging track, table tennis boards and a swimming pool is in future plans.
3. Blitzschlag is the annual techno-management fest of MNIT Jaipur.